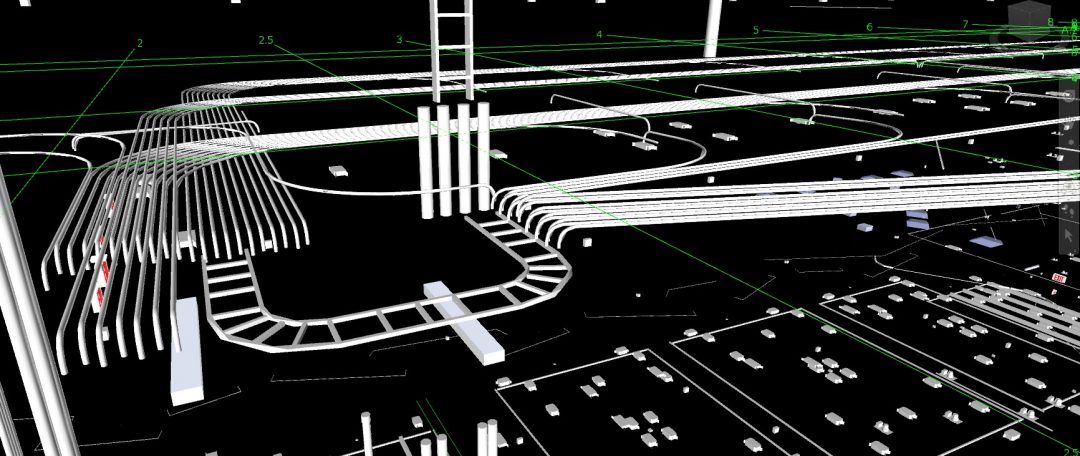 BIM Modeling
We take the designers model and expand upon the base by adding in detail to the desired level for pre-construction coordination. In the case of an electrical model, we will add in conduit routing, model equipment to match manufacturers cut sheet/submittal and provide coordination or submittal drawings.

Virtual Design Construction
Leading Orlando Virtual Design Construction (VDC) Company, using digital tools to create virtual models of buildings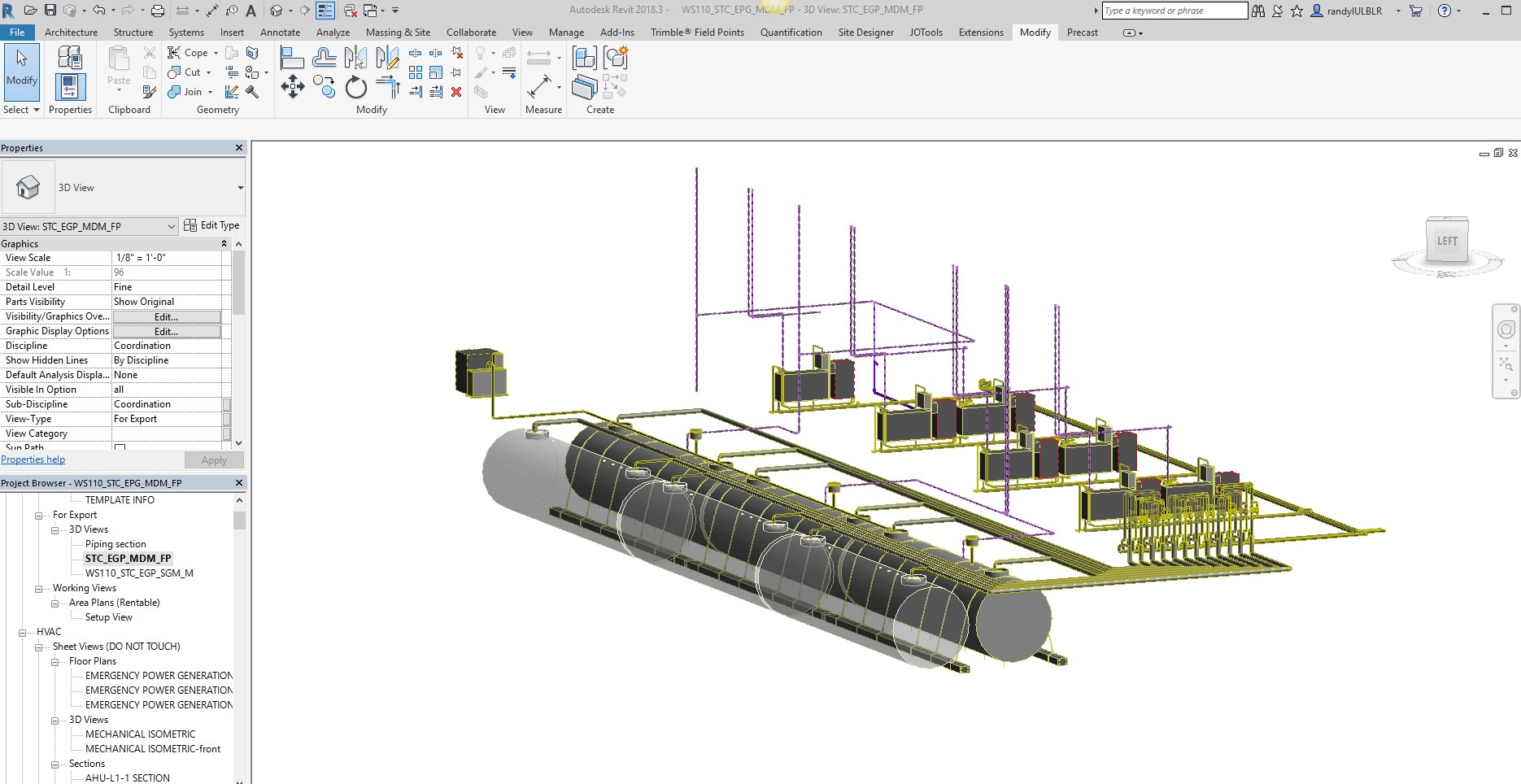 Custom Revit Family Creation
Custom content in native Revit for use in your model. We can literally model anything correctly and accurately to the specified level of detail.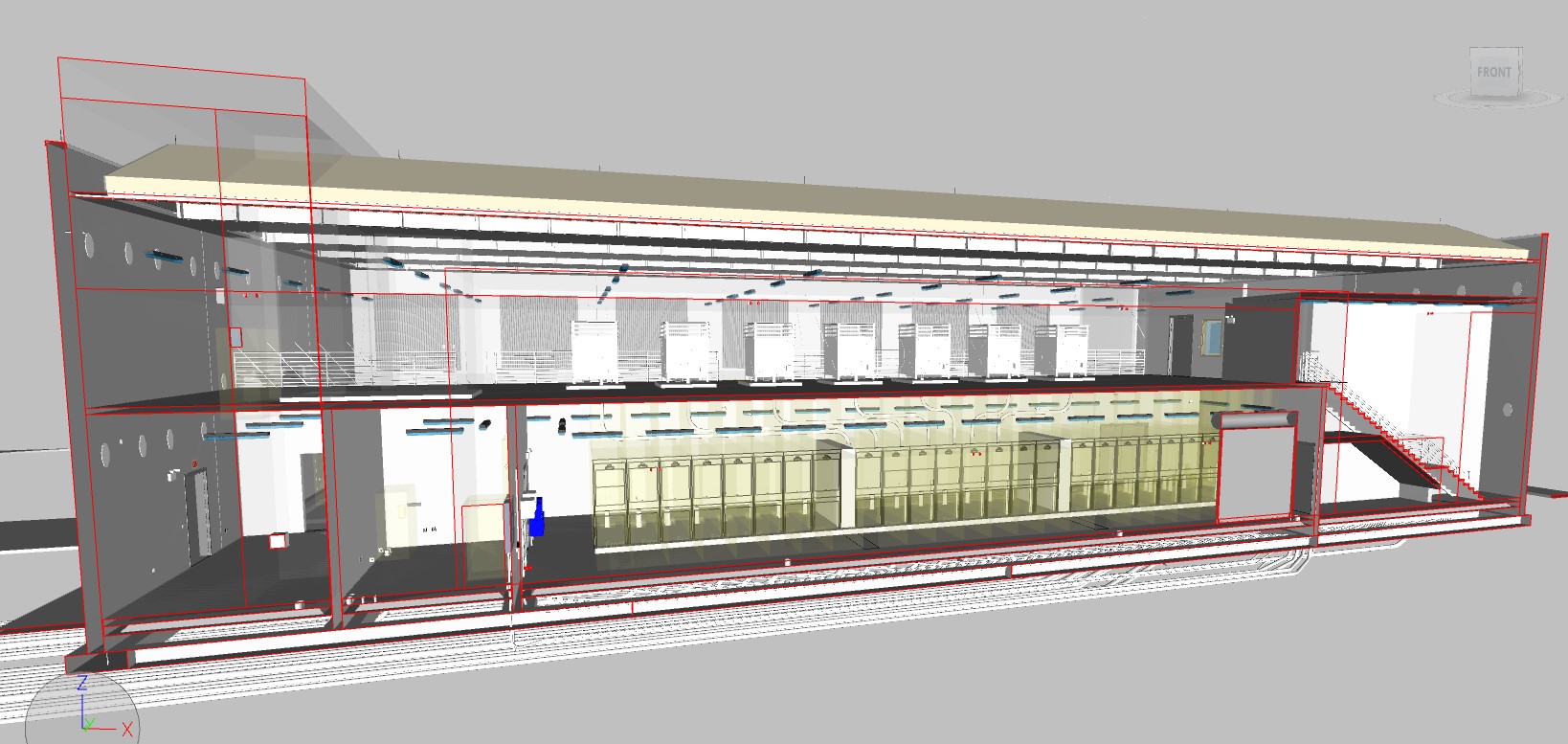 Navisworks Coordination and Clash Detection
Using your native Revit model we will run clash detection reports and offer coordination services to clear these reports.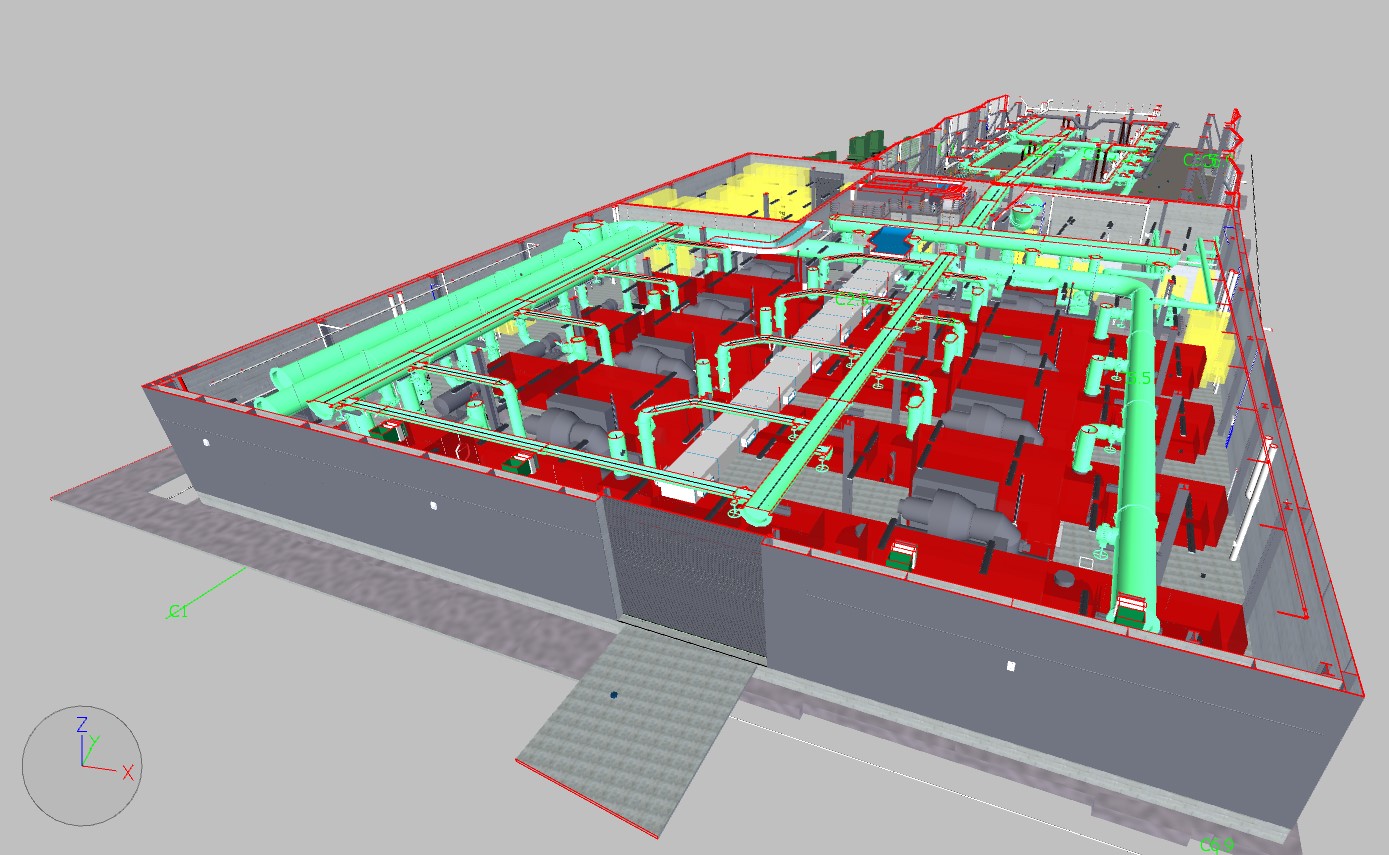 2D to 3D conversion
We convert your 2D drawings to a 3D Revit model to your specified level of detail for your use.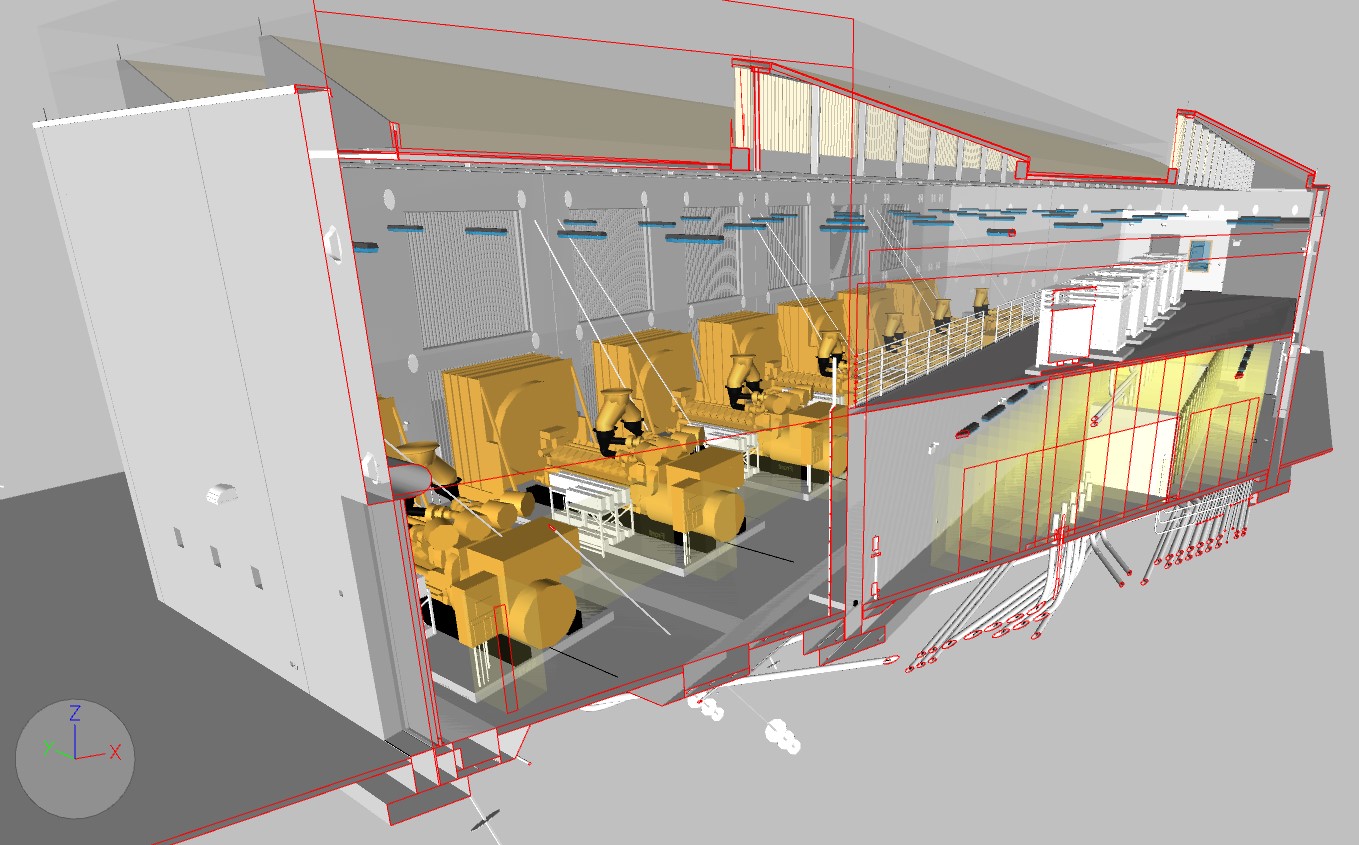 AutoCAD Drafting and File Cleanup/Conversion
We provide full service AutoCAD drafting services. If you need a file converted, saved down to an earlier version or just need to make a drawing into a pdf file, we can help!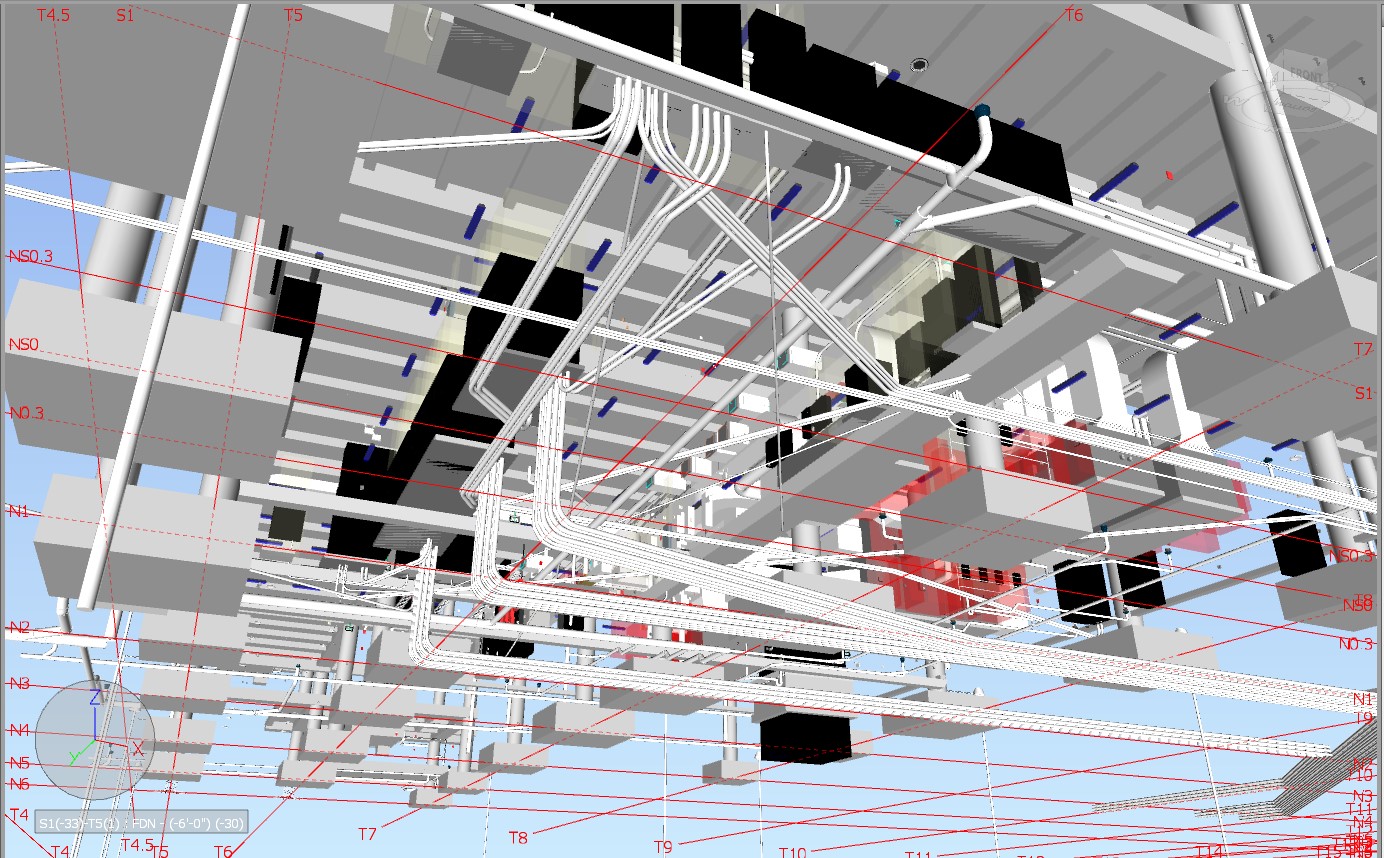 Photometric Calculations (AGI32)
We can provide photometric calculations for any lighting design in any space whether out doors or in. Just let us know your criteria. We can help!